Date of presentation of posters from 4 till 24/04 2022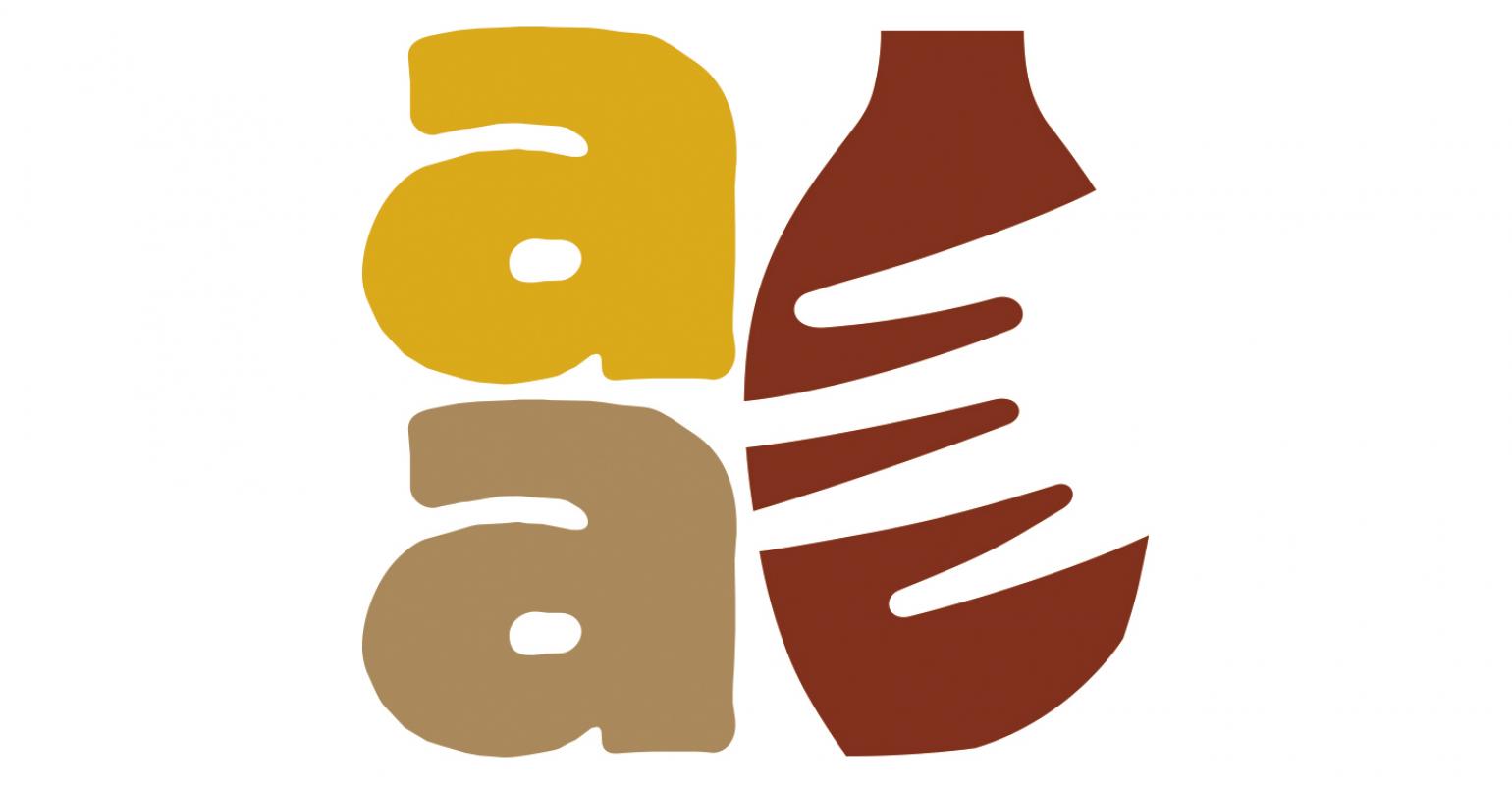 VERDICT AND PRESENTATION OF THE PRIZE, FRIDAY, MAY 20, 7:00 p.m.
PRESENTATION OF THE POSTER IN DIGITAL FORMAT!
DOWNLOAD THE CONTEST RULES, INSTRUCTIONS AND FORM TO COMPLETE YOUR DATA BELOW
Submission deadline: April 4-24, 2022
Posters must be submitted in jpg format, 150 dpi resolution and DIN A4 size, in a vertical layout and without color limitation.
The theme of the poster must be related to ceramics and / or the town of Argentona.
Files should be sent, preferably via WeTransfer (www.wetransfer.com), to difusio@museucantir.org
The data of the participants will be treated confidentially and in no case will the Jury of the competition be aware of it before issuing its verdict.
The public announcement of the jury's verdict and the award ceremony will take place at the Museu del Càntir on Friday 20 May at 7 pm, coinciding with the celebrations of International Museum Day 2022.
The exhibition of the selected posters will be online on the website www.museucantir.org. It will be made public through a press release and on the museum's social networks: Facebook, Twitter and Instagram.
PREVIOUS WINNER POSTERS
2020 Cinta Fosch Perez (poster that due to COVID-19 was the announcer of the fair of 2021 instead of 2020)
2019 Jaume Arnau i Anastasi
2018 Xavier Ragull Gabarró
2017 Jaume Arnau i Anastasi
2016 Javier Torres
2015 Carla Aledo
2014 Natilles
2013 Xavier Rosales
2012 Eloi Botey
2011 Pablo Vazquez
2010 Sergi Sala
2009 Xavier Rosales
2008 Nicolas Eduardo Tomic
2007 Albert Esteve