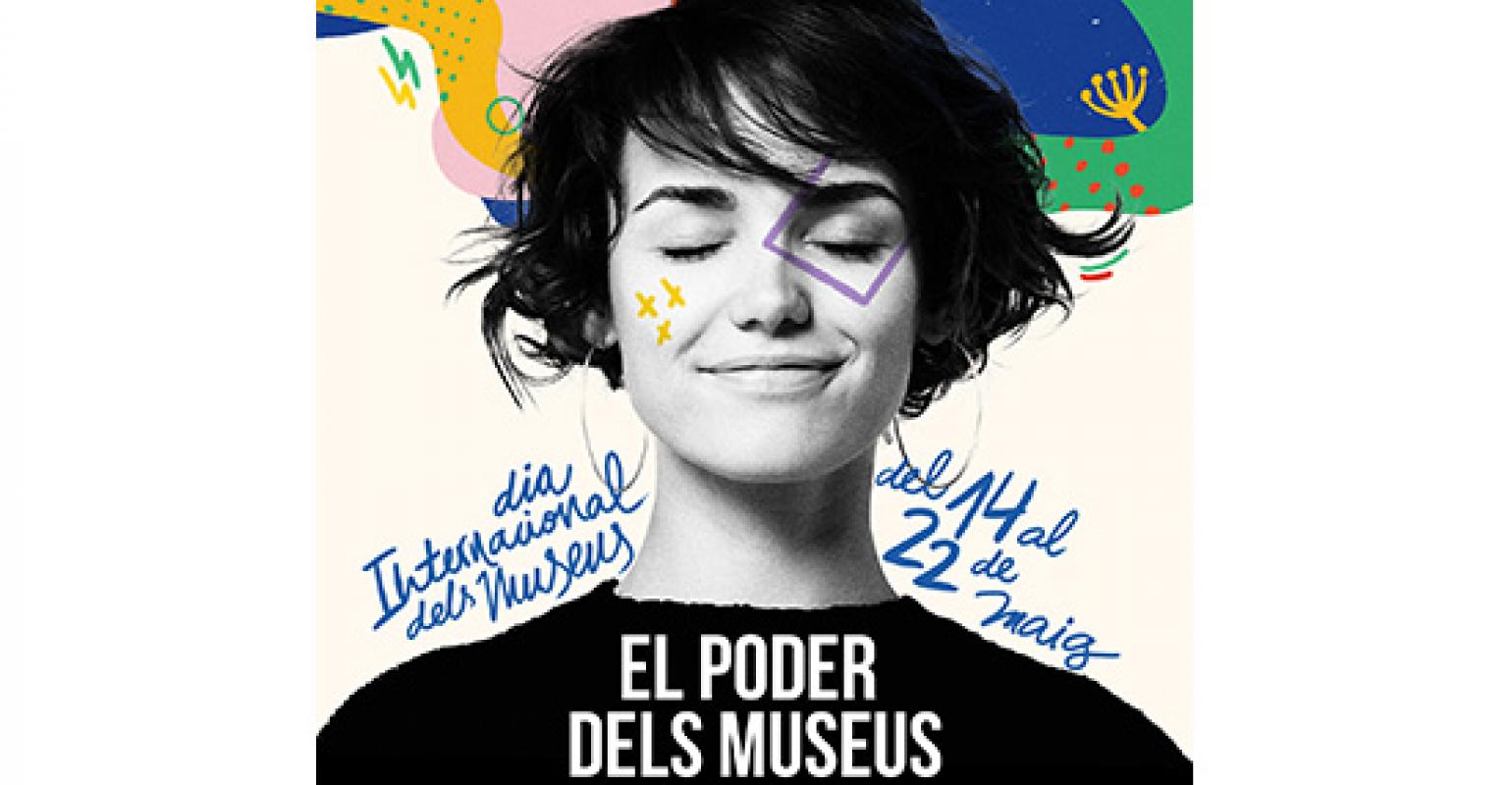 Saturday, May 14 - Museum Night, 10 p.m.
· Inauguration of the showcase of new acquisitions 2022.
· Donation to Argentona City Council, by Mr. Francesc Alsina Castells, from the painting "Paisatge d'Argentona" (1876), oil painting on canvas by Ricard Martí Aguiló (1868-1936). The reception of the work will be in charge of the Councilor for Culture of the Argentona City Council, Mr. Àngel Puig i Boltà, and the presentation will be given by the artist and restorer Mr. Miquel Arnau Lladó. The event will be attended by descendants of the artists Ramón Martí Alsina and his son Ricard Martí Aguiló.
· Presentation of the Ukrainian rooster jug, from the permanent collection of the Pitcher Museum with inventory number MCA_3028, which has become a symbol of the Ukrainian Resistance. The event will be attended by Ukrainian refugees from Argentona and will end with a guided tour of the museum by its director.
Wednesday, May 18 - International Museum Day, Sunday, May 22
Open days at the Museu del Càntir. Free visit to:
· Permanent exhibition of the museum + Picasso Space.
· Temporary exhibition: Amor Estadella. Fluid infinit.
Hours: Wednesday to Friday 10 a.m. to 2 p.m. and 4 p.m. to 8 p.m. Saturday 11 a.m. to 2 p.m. and 5 p.m. to 8 p.m. Sunday 11 a.m. to 2 p.m.
Friday, May 20, at 7 p.m.
· Verdict and award ceremony for the winner of the 42nd Poster Contest - Argillà Argentona 2022
Sunday, May 22, at 12 p.m.
· Guided tour of the Càntir Museum by the museum's director, Oriol Calvo Vergés