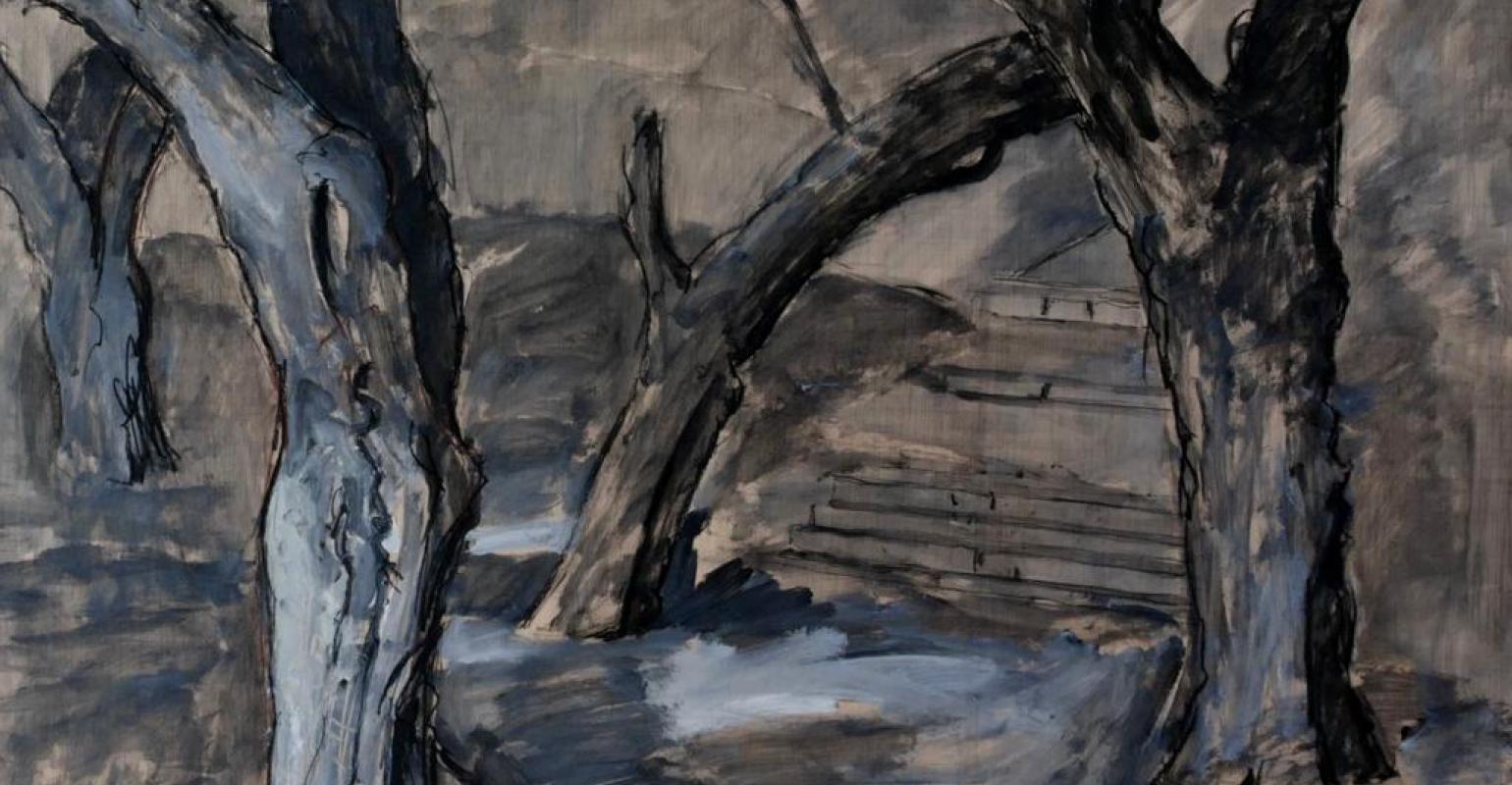 This month of March we are presenting at the Museu del Càntir in Argentona the pictorial work of the local artist Miquel Arnau.
The exhibition is a collection of oil and acrylic paintings from places very close to the artist (locus), forests in his Maresme environment (locus) which, although they take nature as their starting point and do not lose the 'essence of the real, we cannot say that they are realistic paintings but rather more personal works that in many cases enter into a constant dialogue with vivid, strong and even strident colors that frame it.
Miquel Arnau's paintings are painted with a hard and energetic stroke. And this is where the key to his painting lies, in this communion between what he sees, the stroke and the color, which dominates and transforms it.
When a painter is asked for his biography or a curriculum vitae, I think that basically there is only one thing to say... Our biography is our paintings. Miquel Arnau