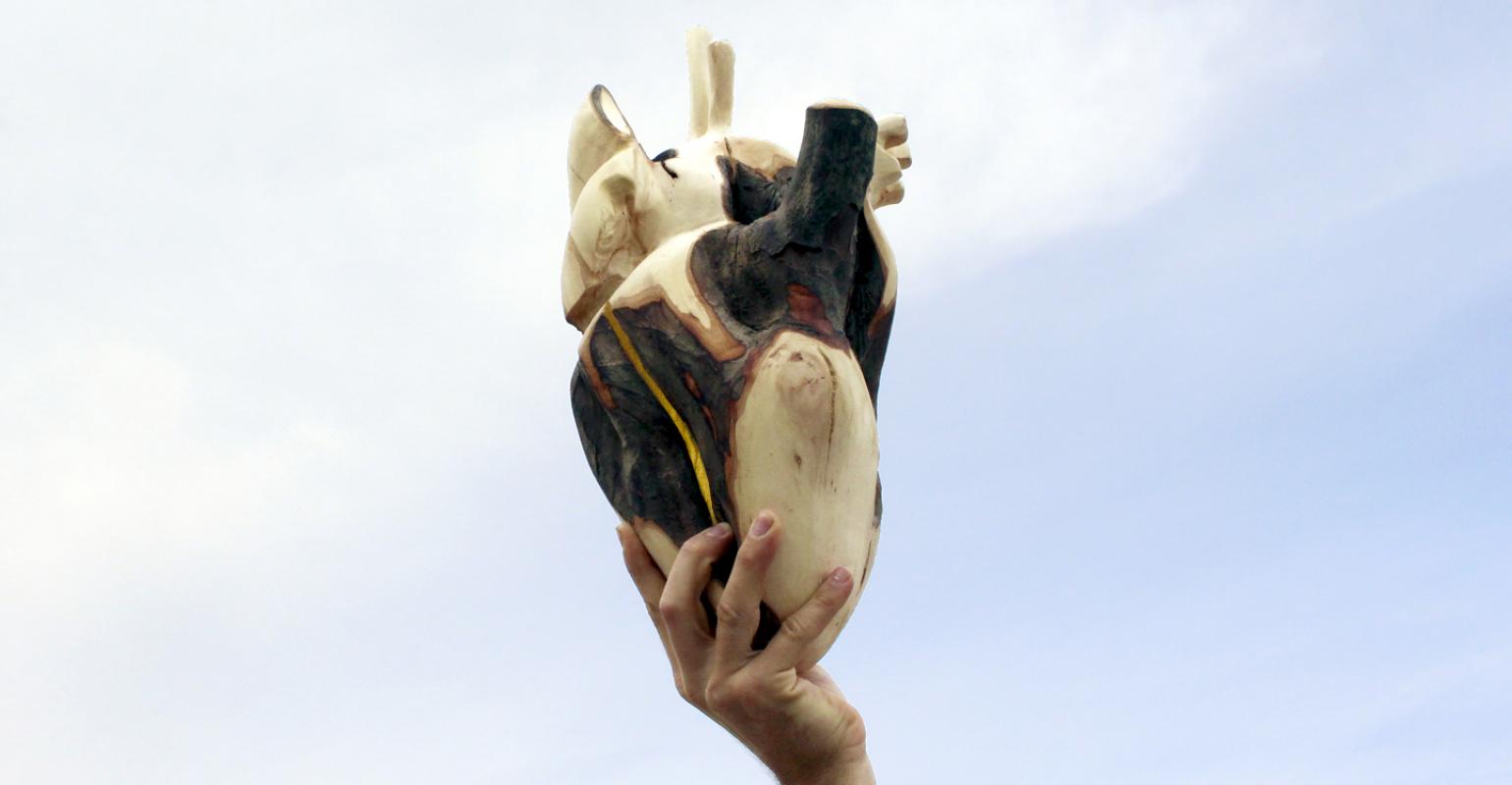 Erik Schmitz Coll - Essència
Born in Germany and raised in the "Terres de Ponent", this young sculptor uses art as a means to communicate and express thoughts. He conceives creativity as an intuitive, subtle and suggestive path between the artist and the viewer-receiver.
He is interested in the concept but his priority is that the observer receives and identifies with the work. That is why the protagonists of his creations are the human and animal figure, vegetation, landscape and geography.
Through the theme, the contrast and the large format it aims to break with the everyday, the contemporary routines and the established stigmas. It also seeks to offer a respite that can give rise to reflection and that this gives way to a better coexistence.
The exhibition to be presented at the Museu del Càntir is an exclusive one, the result of the artist's creative process in recent years. The essence is the principle, the cause and the invitation to a personal reflection, self-reflection that leads us to understand society as a whole, the form and the variety within it. The exhibition includes, on the one hand, a sample of the artist's journey in recent years, a path that has served him to reach his essence. On the other hand, it presents new creations that investigate the concept of the exhibition and that have been created especially for this occasion.
Graduated in Fine Arts from the UB in 2016 in Barcelona, ​​he specialized mainly in sculpture; But during his studies at UNAM, in Mexico City, he also learned the techniques of engraving and stamping. In 2020 he finished his studies as a Senior Technician of Sculpture applied to the show and in Projects and direction of decoration works. He makes works for the public space and participates in numerous art festivals and group exhibitions in the province of Lleida, Catalonia and Spain.