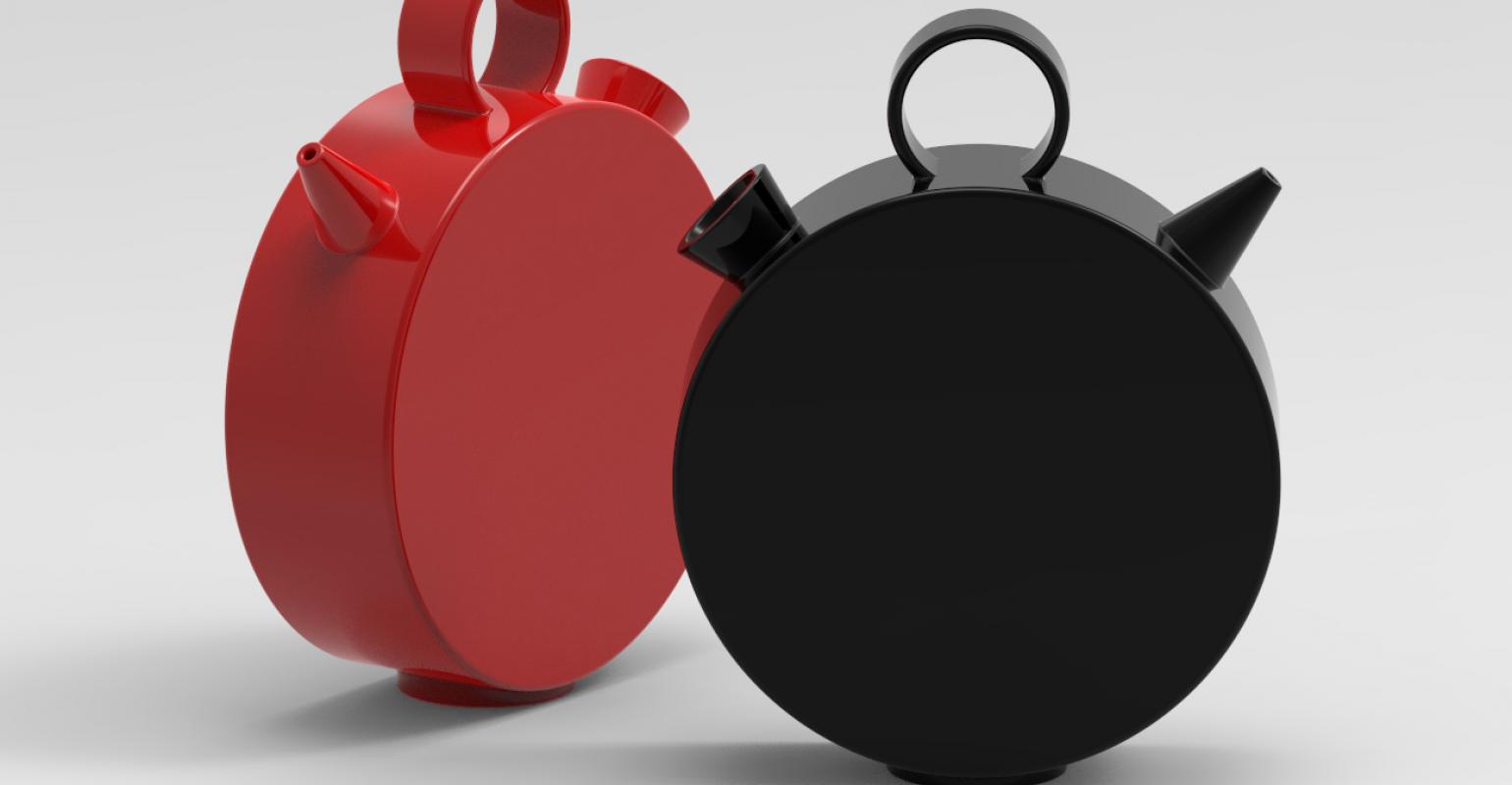 We have already made public the pitcher of this year, which will start selling from July 6 to coincide with the first day of the Ceramics Fair Argillà Argentona of the 6th, 7th and 8th of July.
The pitcher will be sold at the yearly water vessel sales point that will be located in the Plaza de la Iglesia. Once the fair is over, it will be sold at the Museu del Càntir.
Who wants to buy blessed will have to wait till Sant Domenech's day, on August 4, during the "Festa del Càntir" - Fiesta Mayor de Argentona. In this case, a yearly water vessel sales point will be located next to the Santo Domingo Fountain and it will start selling after 12 pm, once the act of blessing the fountain and the pitchers has been made. On day 4 in the afternoon and during the rest of the days of the Festival, the pitcher will be sold at the sales point located on Carrer Gran, in front of the Library.
The sale price is € 23
The pitcher of 2018 is an original design of the architects Joan Cruanyes and Carles Bassó with the collaboration of Pol Cruanyes, who have put the suggestive name of càntirnplora, since part of the basic concept of "cántir" (botijo) but with the form flat and round of a canteen.
For the first time the pitcher of the year will have two versions, since it will be done in black and red, recovering the complementarity of these two colors already applied to the graphic and industrial design during the first years of the 20th century.
As it was done last year, the pitcher will be numbered individually and a limited edition will be made to 3,000 copies, including both versions.