Date of presentation of posters from 24/03 till 12/04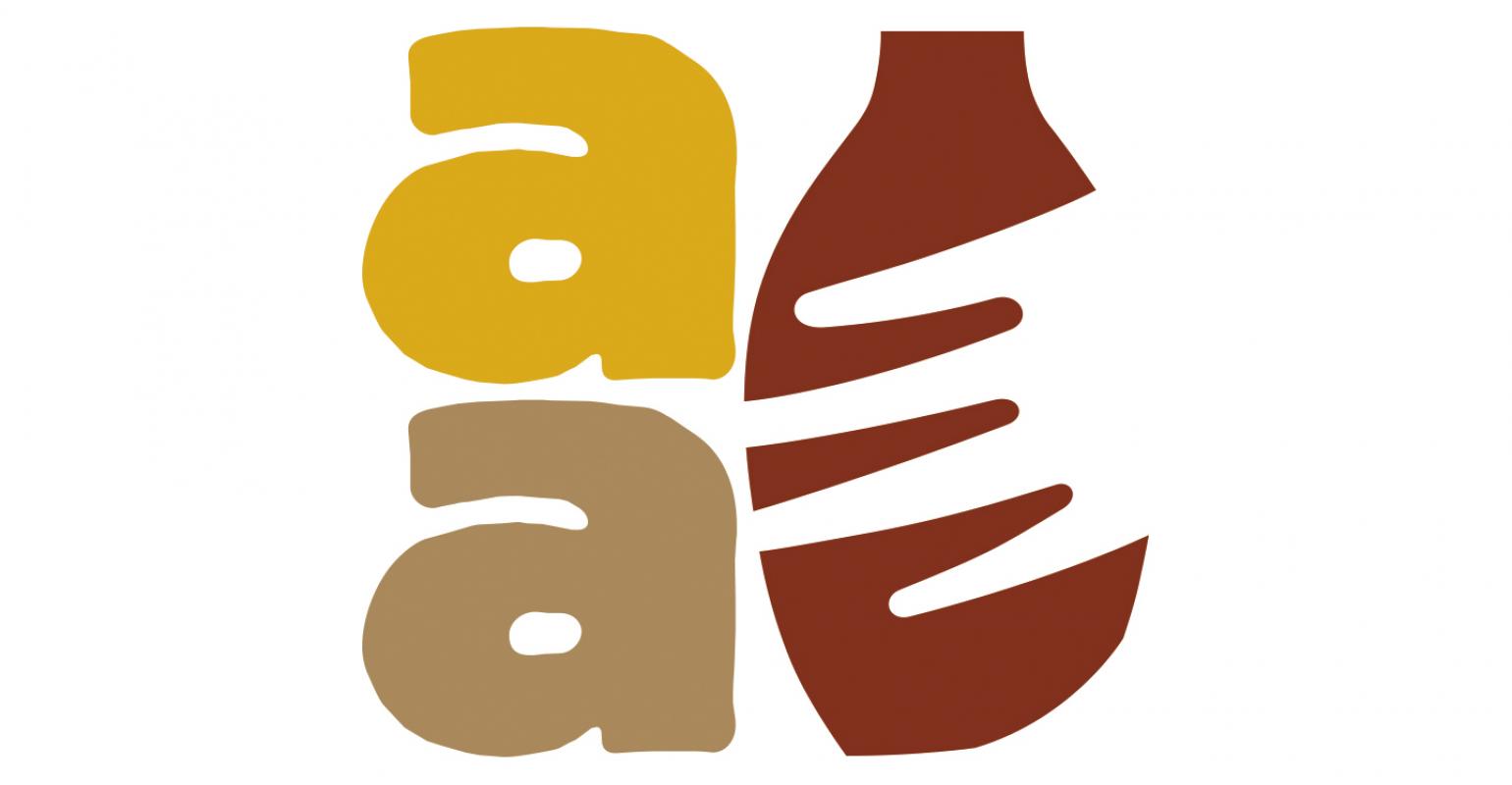 NEW! YOU CAN PRESENT THE POSTER IN DIGITAL FORMAT!
DOWNLOAD THE PARTICIPATION INSTRUCTIONS AND THE FORM TO FILL IN YOUR DATA BELOW
Deadline for submission: 03/27 to 04/12
Given the case of confinement in which we find ourselves, the Museu dels Càntir de Argentona has decided to give the contestants the opportunity to present their poster in digital format, thus changing points 2, 7, 8 and 11 of the bases of the contest that we attach below. The rest of the points remain the same.
The works should be presented, preferably in one of the following formats:
• High resolution PDF with cut lines (if necessary) and DIN A-3 size
• High resolution JPG, 300 dpi, and DIN A-3 size
The files should be sent, preferably via WeTransfer (www.wetransfer.com), to the email to difusio@museucantir.org
The data of the participants will be treated confidentially and in no case will the Jury of the contest be knowledgeable before issuing its verdict.
The jury's verdict will be made public during the opening act of the poster exhibition, on Friday, April 17 at 7:00 p.m.
PREVIOUS WINNER POSTERS
2019 Jaume Arnau i Anastasi
2018 Xavier Ragull Gabarró
2017 Jaume Arnau i Anastasi
2016 Javier Torres
2015 Carla Aledo
2014 Natilles
2013 Xavier Rosales
2012 Eloi Botey
2011 Pablo Vazquez
2010 Sergi Sala
2009 Xavier Rosales
2008 Nicolas Eduardo Tomic
2007 Albert Esteve