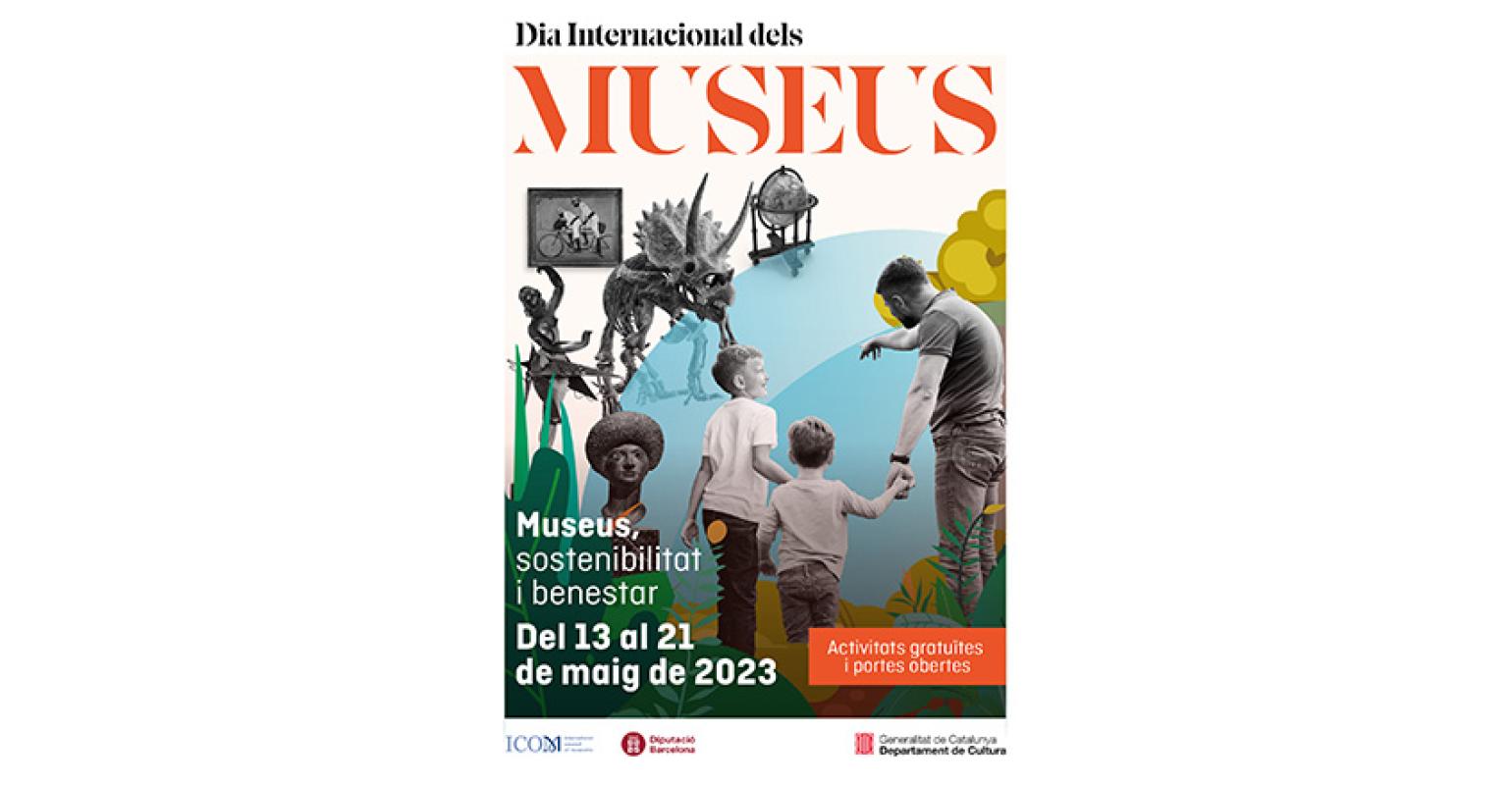 "Museums, Sustainability and Welfare"
VIDEO MUSEUMS AND WELLNESS
The video shows the Ceramics Workshop School of the Museu del Càntir doing a workshop in turn with boys and girls from the ITA Center in Argentona.
Saturday 13 May – The Night of the Museums
10 p.m. Concert of the MATRIU group formed by Andreu Teteji and Albert Guanyabens. Andreu Teteji is a musician and at the same time a visual artist and he is currently exhibiting his latest pictorial and sculptural work ORÍGENS in the exhibition hall of the Museu del Càntir.
The concert will take place as part of his exhibition, inside the museum's exhibition hall.
Thursday 18 May - International Museum Day
12 o'clock Guided tour of the museum with workshop for decorating a pitcher, aimed at people with different abilities (prior reservation required).
From Thursday 18 May to Sunday 21 May
Open days at the Museu del Càntir.
Free visit to:
Permanent exhibition of the museum + Espai Picasso.
Temporary exhibition: Andreu Teteji. Origins
Timetable:
Thursday to Friday from 10 a.m. to 2 p.m. and from 4 p.m. to 8 p.m
Saturday from 11 a.m. to 2 p.m. and from 5 p.m. to 8 p.m
Sunday from 11 a.m. to 2 p.m
Sunday May 21
12 o'clock Guided visit to the Cântir Museum by the director of the museum, Oriol Calvo Vergés
1 p.m. Verdict and awarding of the prize to the winner of the 43rd Poster Competition - Argillà Argentona 2023