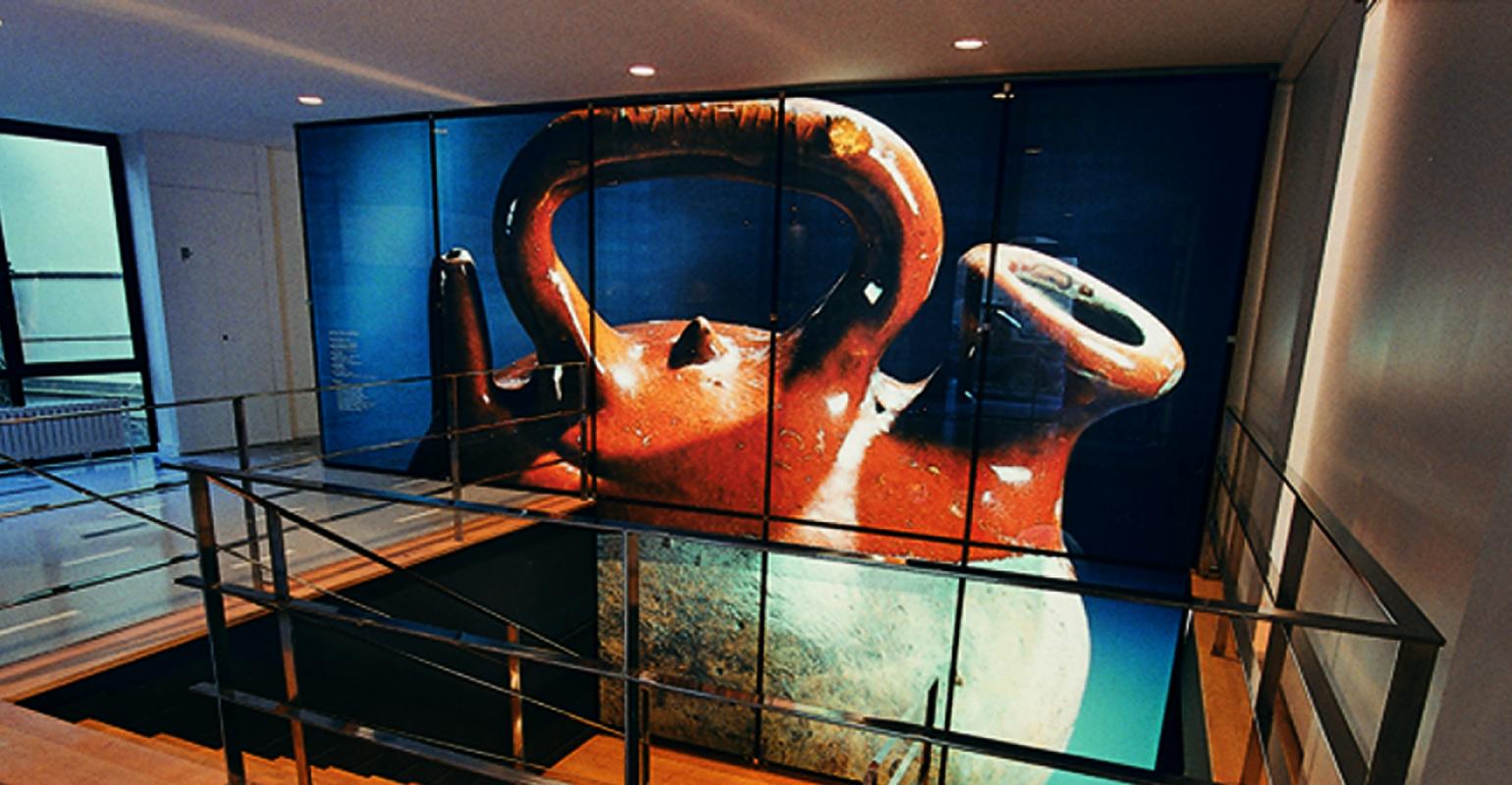 ON JUNE 2 WE WILL OPEN THE DOORS OF THE MUSEUM AGAIN
We hope you are well and looking forward to enjoying the culture again!
On Tuesday June 2 the Museu del Càntir of Argentona reopens its doors and apart from the museum's permanent exhibition you will also be able to see the Collective exhibition of engravings Col·lectiva de gravatsTarlatana 17, which will continue until June 28, and the thematic exhibition Transversalities in Contemporary Ceramics.
The number of visitors will be limited to 6 people per floor (reception - shop, permanent exhibition, thematic exhibition room on the 1st floor) and 3 people in the temporary exhibition room on the ground floor, except for small groups of one same family or cohabitation unit.
The reopening will respect compliance with all the prevention and hygiene measures necessary to guarantee the safety of our visitors. So we would appreciate compliance with the rules to protect the health of all.
No activities or guided tours will be offered during Phase 1, nor will groups be allowed to enter (except for small family-type groups).
We look forward to seeing you! Come visit us!
FREE ADMISSION UNTIL JUNE 30
We remind you the museum and store hours:
Tuesday to Friday from 10 a.m. to 2 p.m. and from 4 p.m. to 8 p.m.
Saturdays from 11 a.m. to 2 p.m. and from 5 p.m. to 8 p.m.
Sundays and holidays from 11 a.m. to 2 p.m.