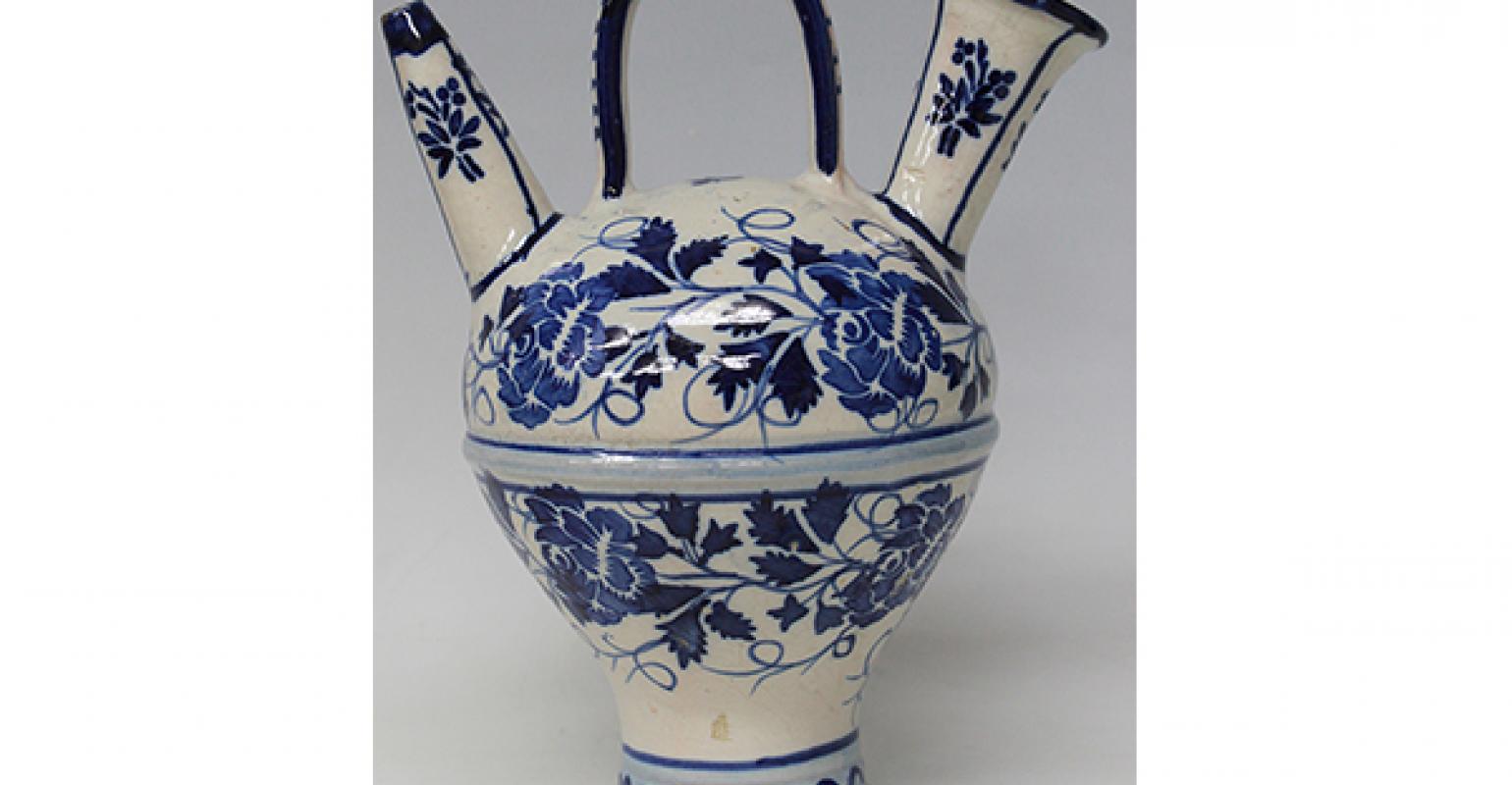 Portugal historically has a huge diversity of pottery and ceramics activity, with a wide range of products that range from handmade to industrial. Today it is one of the most important producers of utilitarian and decorative ceramics in Europe, and it also has a handicraft production that manages quite well to combine tradition and innovation, emerging a new set of producers that are revitalizing various pottery centers and potters from all over the country.
In support of this dynamic in 2018 was created in Mafra, the Portuguese Association of European Ceramics Cities (APTCVC) that brings together the main centers of ceramics in the country.
This exhibition is illustrative of what is done in terms of the most traditional ceramics in all the cities and Portuguese pottery towns, which allows a vision of everything that still takes place in small ceramic cores.