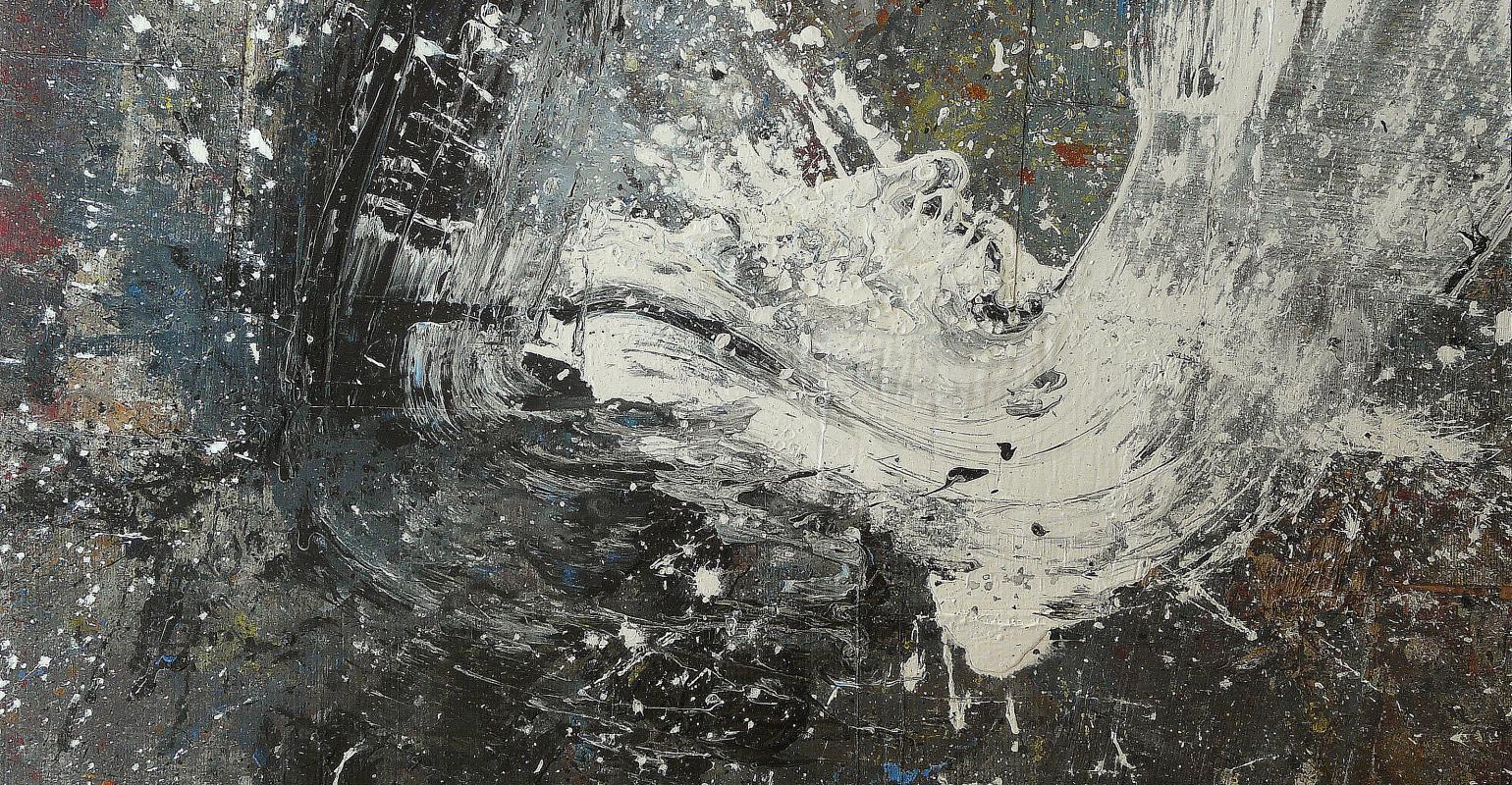 We present the third and last of the exhibitions that the artist Josep Serra is showing this Autumn in three cultural spaces in Maresme: Museu Monjo de Vilassar de Mar, La Destil·leria de Mataró y el Museu del Càntir d'Argentona.
In each space, different stages of the 40 years of the artistic career of Josep Serra.
UNA PROPOSTA ABSTRACTA
L´abstracció suposa un dels actes més radicals i subversius a la historia de la pintura ...
Josep Serra ho exposa de manera dramàtica!
Manifesta la profunditat de la emoció a través de la seva obra i el moviment a través del color.
Es la manifestació de l´art abstracte pur.
Moviments sobre el llenç, color...passió!
Un frenesí creatiu...on l´artista és posseït pel color i el seu moviment.
Una dansa creativa on conjuga i uneix els sentiments mes bàsics de ser...
Amor ... dolor ... tragèdia! I a través d´ells, la veritat de la pintura.
On res pot ser percebut si no sentit!
A la seva obra, Serra té una proposta que va mes enllà d´allò que havia exposat abans.
Veiem la maduresa de l'artista sense perdre la seva veu... sense renunciar a la seva idea...
La profunditat del moviment, del color, de l'emoció... Art abstracte pur.
Entrar a la seva obra és submergir-nos en un viatge a través de l'emoció...
Uneix música en el seu moviment...
Uneix emoció a través del color.
Un remolí creatiu.
És la nuesa del artista a través de la seva obra.
És un llenguatge líric.
És una travessia on l´artista et pregunta: Que veus? Que sents?
Sens dubte, Art subversiu com el seu origen català.
Mercedes Mirabal, 2022