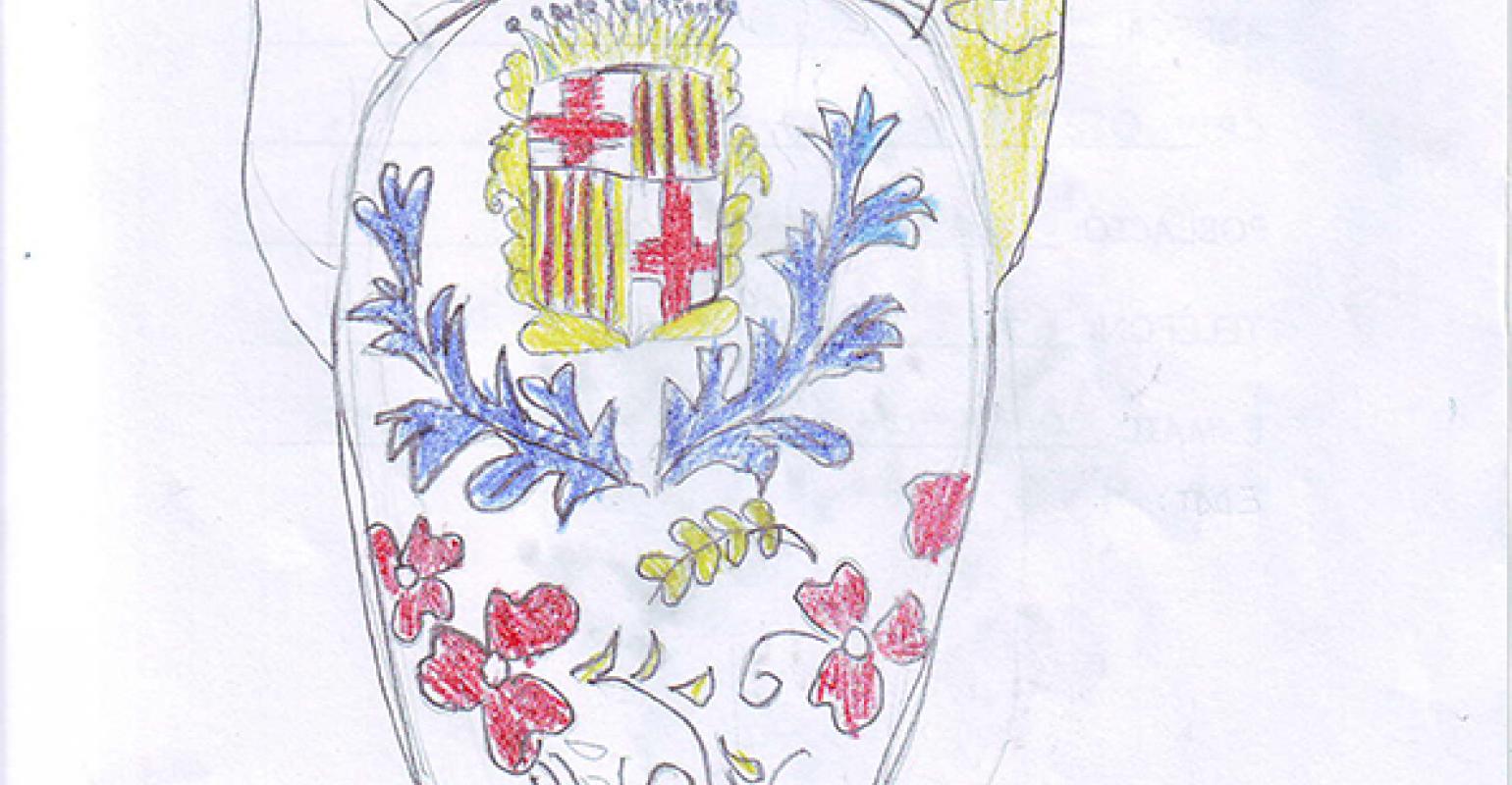 On Sunday, May 13 th at 1:00 pm, in the temporary exhibition hall of the museum, the verdict of the jury, of the children's drawing contest "El Càntir Fantasma", will be made public and the prizes will be awarded to the winners.
The drawings will be exposed on Saturday and Sunday
Whether you have participated or not, we invite you to come and enjoy the magnificent drawings of the children who have visited us this past year.
We will wait for you!