© Albert Ràfols Casamada, VEGAP, Barcelona, 2023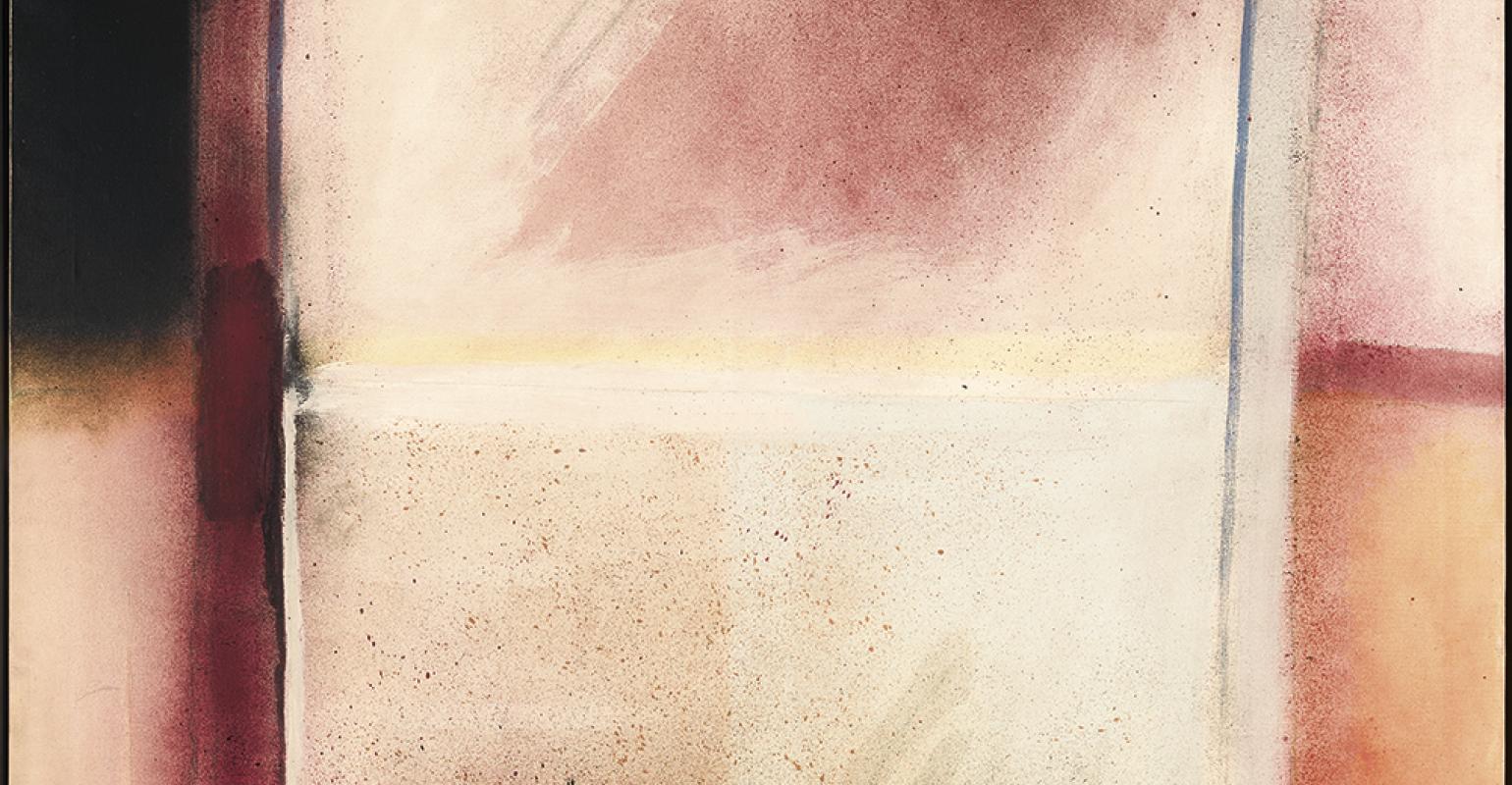 The Albert Ràfols-Casamada exhibition, which is presented at the Museu del Càntir in Argentona on the occasion of the Major Winter Festival, has been organized and curated by the Consortium of the Contemporary Art Museum of Mataró and thanks to the col collaboration and the generosity of the Carmen and Lluís Bassat Foundation, who have lent the artist's works for this exhibition.
COLLABORATION BETWEEN INSTITUTIONS IS NECESSARY TO ENJOY THE BEST ART IN ARGENTONA
As a historical milestone for an institution such as the Museu del Càntir de Argentona, we must consider the exhibition by Albert Ràfols-Casamada that is presented in January 2023, a milestone achieved thanks to the collaboration of the Consorci del Museu d'Art Contemporani de Mataró and the generosity from the Fundació Carmen i Lluís Bassat, who already collaborated with the museum in 2018, with an excellent exhibition by Josep Guinovart. That is to say: that in a few years apart, Argentona has been able to enjoy two exhibitions by two of the most important avant-garde artists of the second half of the 20th century, one of the most intense periods of Catalan art.
That we are now presenting an exhibition by Albert Ràfols-Casamada is not by chance, since 2023 is the centenary of his birth, which will take place on February 2, during the exhibition. It is often necessary to take advantage of these anniversaries to pay homage and review the work of our authors, and even more so in municipalities like Argentona, where opportunities to see works by great artists are not frequent.
I want to emphasize that this exhibition is the result of the collaboration of a public institution such as the Argentona museum and a private foundation, that of the collector Lluís Bassat and his wife Carmen. Cultural institutions, of whatever type they are, increasingly need each other to achieve shared objectives and need to work together, as the Bassat Foundation and the Mataró City Council already do, which allows the foundation's funds to be displayed in a space as emblematic as the Nau Gaudí.
It is clear that no public institution in our town could own works like the ones we are presenting today, and it is also clear that great collectors have few opportunities to show a large part of their collections to the public. Therefore, we hope that for many years we can continue with this fruitful collaboration, for the benefit of art and its public.
Finally, allow me to thank Núria Poch for curating this exhibition, Pere Pascual for his contribution as an art critic with an interesting text in the exhibition catalog and, very especially, Lluís Bassat and Carmen, for making the works of his collection available to our museum and its visitors.
Oriol Calvo i Vergés
Director of the Museu del Càntir d'Argentona